Let's build the ideal heavy duty wrecker for your fleet.
The Custom Built Manufacturing team is eager to work with you to create the perfect tow truck, keeping your fleet modern and efficient. 
Together we will design your wrecker keeping in mind everything from rotator size and frame reinforcement, right down to accessories like chains and straps.
Our Services
Custom Built Manufacturing is proud to be a full service Wrecker Manufacturer.  Some of our key services are listed below: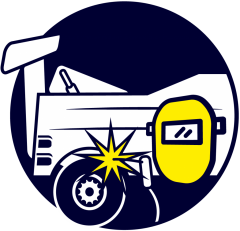 CUSTOM ALUMINUM BED SIDE FABRICATION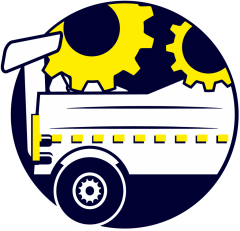 TRUCK FRAME REINFORCEMENT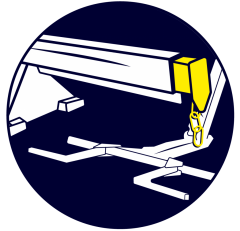 WRECKER BOOMS AND WHEEL LIFTS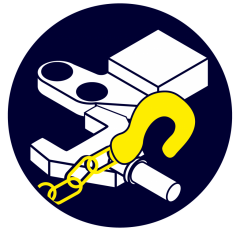 TOWING ACCESSORIES
CALL US
1-800-540-5151
-OR-