About Custom Built Manufacturing
In 2006, Custom Built Manufacturing was founded by Derek Dangelo, owner of Dangelo's Auto Body and Repairs since 1978. Custom Built opened with a focus on manufacturing the highest quality, custom heavy duty wreckers for customers in the towing industry.
At their facility in Kane, Pennsylvania, the Custom Built team utilizes American made steel and aluminum to fabricate every boom, frame, box, and more. From metal forming to welding, assembly to painting, experts in-house have eyes on every step of the manufacturing process.
Custom Built Wreckers Built For Your Fleet
Competitive Prices, Impeccable Quality
You want a customized heavy duty wrecker that isn't going to break the bank. We have the materials and process to deliver the quality you want, while keeping prices competitive. We'll work with you to deliver everything you need, and nothing you don't.
Unmatched Customer Service
Our team will work with you from start to finish to perfect the heavy duty wrecker that is perfect for your fleet's needs. We'll help you every step of the way, and even offer tours of our facility to get to know our process and product better.
True Customized Experience + Product
"Customization" is not just a buzzword for our business. We fabricate and customize every single aspect of your wrecker, from boom to paint color. Building a wrecker to suit your business' unique needs is our passion.
Our Services
Custom Built Manufacturing is proud to be a full service Wrecker Manufacturer.  Some of our key services are listed below: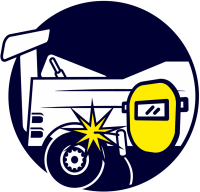 CUSTOM ALUMINUM BED SIDE FABRICATION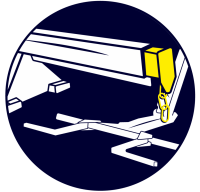 WRECKER BOOMS AND WHEEL LIFTS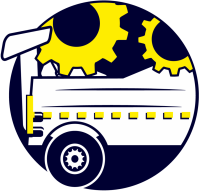 TRUCK FRAME REINFORCEMENT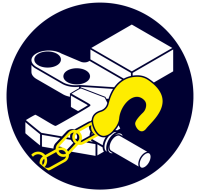 TOWING ACCESSORIES
Contact Us
Our mission at Custom Built Manufacturing is to meet or exceed customer expectations at every level of quality, value, performance, price, and shortest possible lead times. Contact us today to get started on your custom-built wrecker today!